Bob Blumer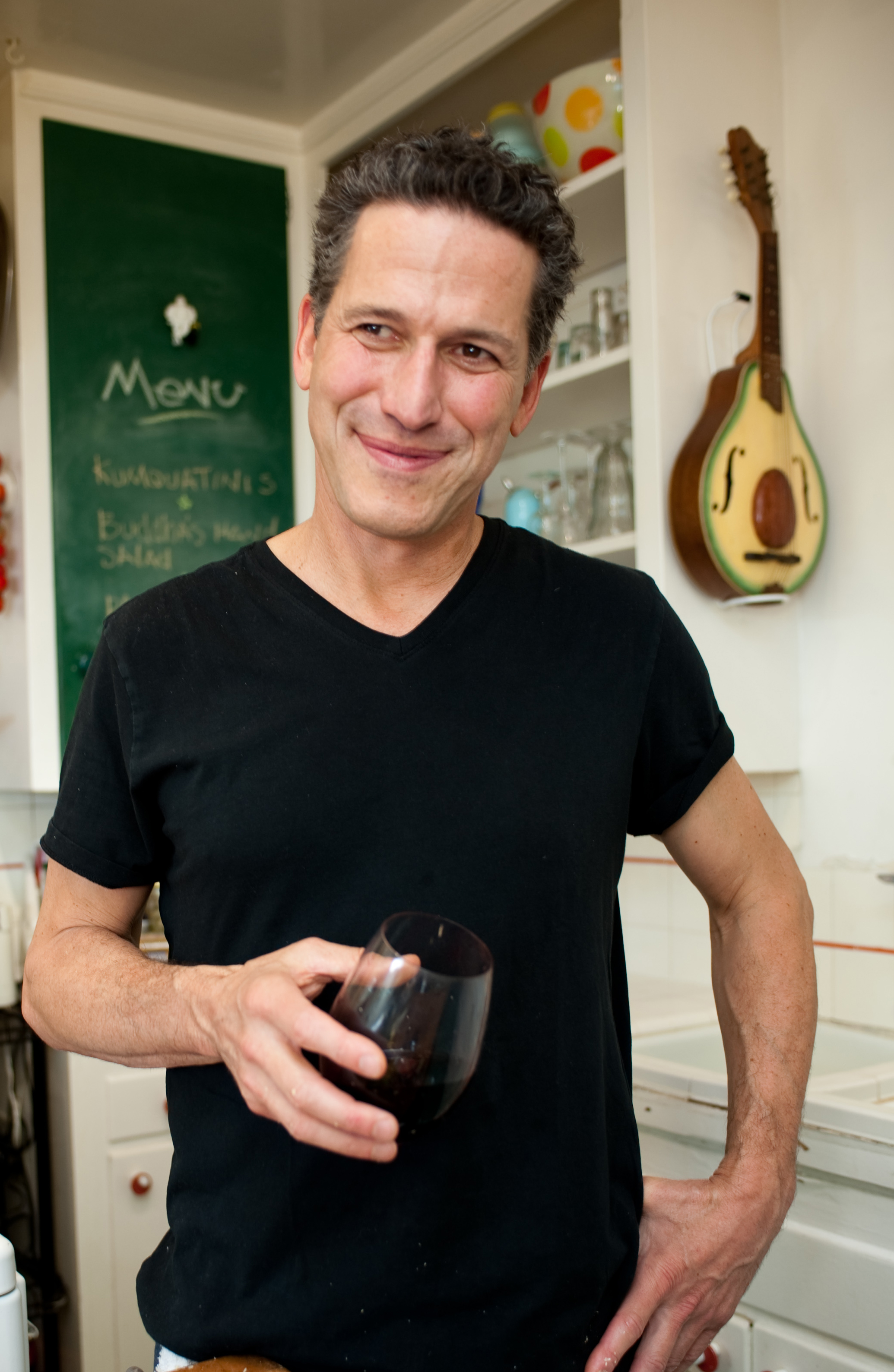 Bob Blumer is the host and cocreator of the television series World's Weirdest Restaurants. The show airs daily on Food Network Canada.
His previous shows include the award-winning television series Glutton for Punishment, which ran for 5 seasons. The show can be seen on Food Network Canada and on stations in over 30 countries around the globe.
In The Surreal Gourmet, Blumer trekked across North America in his Toastermobile, a transformed Airstream Trailer made to look like a giant toaster. This Gemini Award–winning program is still in syndication in over 25 countries.
Blumer is known for using common ingredients to make whimsical food creations. Lamb Cupcakes, Dishwasher Salmon, and Coconut-Shrimp Lollypops are just some of Bob's signature dishes. This playful approach to cooking, along with his accessible recipes and helpful hosting tips, have made Bob a Food Network staple for over a decade.
The transplanted Canadian currently lives under the D of the Hollywood sign.