Welcome to Whitecap Books!
Memo from Fitzhenry & Whiteside, Red Deer Press, Fifth House Publishers & Whitecap Books
To Teachers & Educators who are providing distant learning to classrooms in a virtual classroom setting
Story-time or classroom read-aloud videos in which one of our books is read alound, and the book is displayed may be created and posted to closed education platforms such as Goodle Classroom, Schoology, Edmodo, and Discovery Education in order to replicate the read-aloud book experience that would otherwise be available to educators in the classroom
Teachers planning to share a story time video by recording a video and uploading it to a YouTube channel, may do so as long as the video is inside a closed educational platform; the video must be designated as UNLISTED (not public) when uploading. Please do not host these videos on the educational platform or YouTube (UNLISTED) past September 30, 2020.
Booksellers and Librarians who wish to provide a story-time reading or other such similar entertainment to your library visitors may stream live, real time, on social media platforms such as YouTube, Facebook Live, Twitter & Instagram. Please insure, however, that these read aloud events are not stored in the archive of whatever media is chosen. This should be done by immediately deleting the video from the social medium as soon as it has finished.
We would appreciate your help and cooperation by letting us know here at Fitzhenry & Whiteside whenever you plan to record such a live reading event.
Thank you and
Happy Reading!!!!
Sharon Fitzhenry
President
Fitzhenry & Whiteside
Our diverse list features high-quality, visually appealing books on food, wine, health and well-being, regional history, and regional guidebooks.
Whitecap Books is proud to publish the books of world renowned chefs and authors. Edited and produced in our Vancouver office, our collections of the best of Canadian and international cuisine, authoritative guides to wine and spirits, and lifestyle books for health and happiness will help you live the good life. We also offer a selection of regional history and guidebooks as well as children's titles.
Get to know our authors on their biography pages, take a closer look at our books, or read our blog/events page. We think you'll find something to your taste.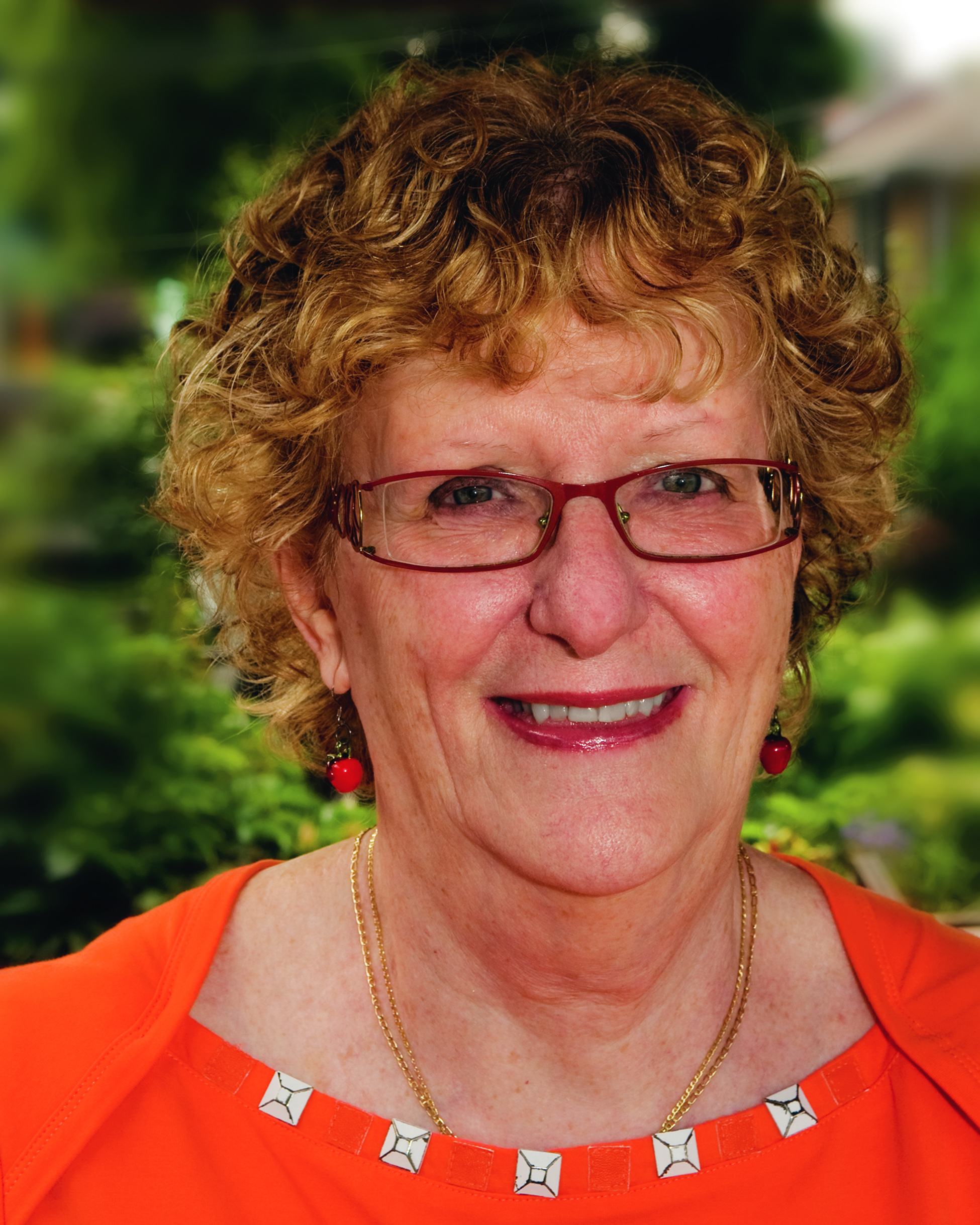 Whitecap Books is saddened to learn of the passing of one of our favourite cookbook authors, Norene Gilletz. Norene passed away peacefully on February 24th, with her loved ones by her side. She had been in failing health for some time.
Norene was the leading author of kosher cookbooks in Canada and the owner of Gourmania Inc. Norene had been crazy about food and her world had revolved around recipes. She had worked as a freelance food writer, editor, food consultant, cooking teacher and culinary spokesperson.
Norene was a Certified Culinary Professional with the International Association of Culinary Professionals and a member of the Women's Culinary Network of Toronto. She had been involved with, and did lectures for various organizations, including hospitals, foodservice and charitable fund-raising groups.
Norene was passionate about healthy cooking and living and had expertise in a wide variety of health concerns and special diets. Her motto, "food that's good for you should taste good," had been a core principle guiding her culinary career.