Welcome to Whitecap Books!
Our diverse list features high-quality, visually appealing books on food, wine, health and well-being, regional history, and regional guidebooks.
Whitecap Books is proud to publish the books of world renowned chefs and authors. Edited and produced in our Vancouver office, our collections of the best of Canadian and international cuisine, authoritative guides to wine and spirits, and lifestyle books for health and happiness will help you live the good life. We also offer a selection of regional history and guidebooks as well as children's titles.
Get to know our authors on their biography pages, take a closer look at our books, or read our blog/events page. We think you'll find something to your taste.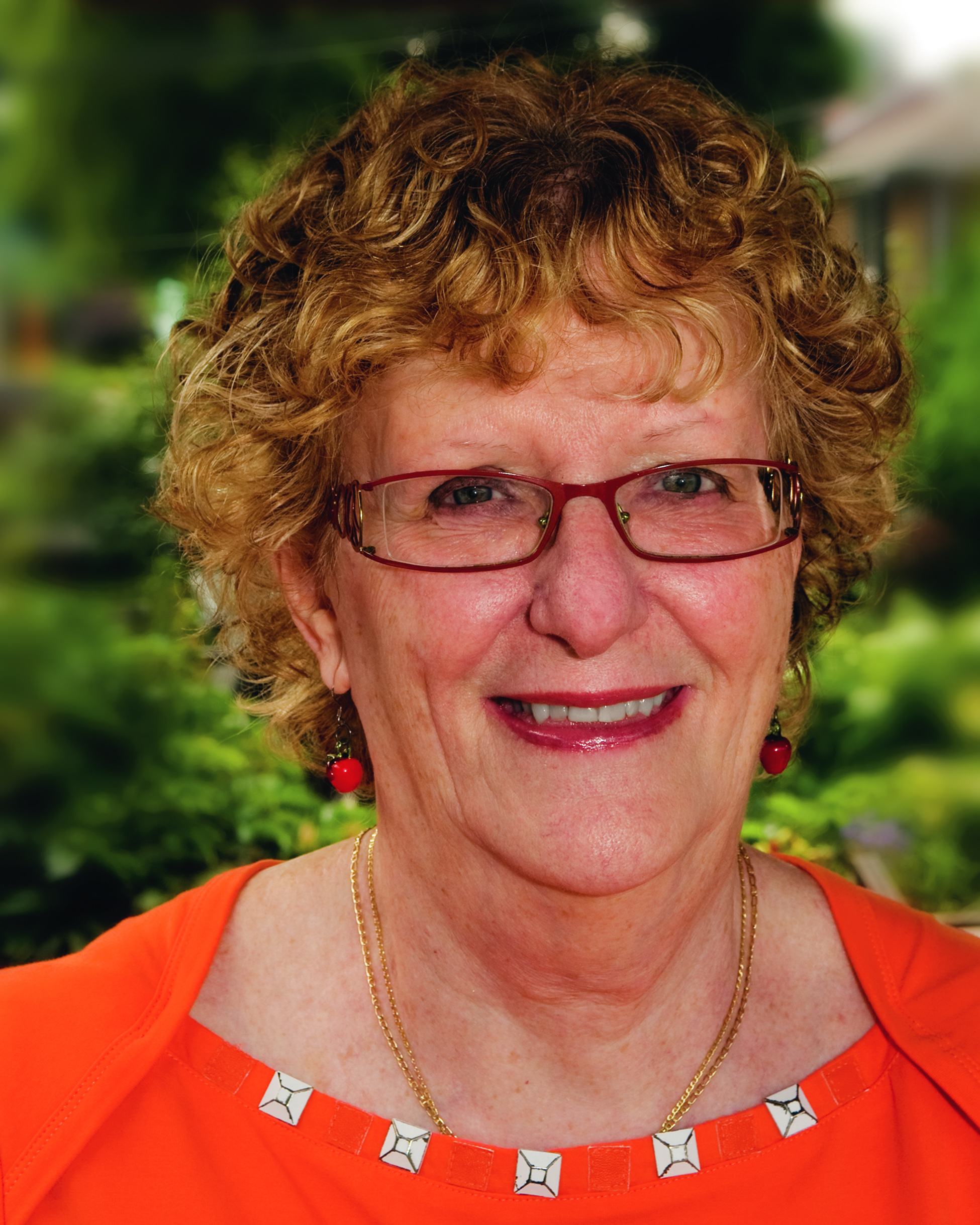 Whitecap Books is saddened to learn of the passing of one of our favourite cookbook authors, Norene Gilletz. Norene passed away peacefully on February 24th, with her loved ones by her side. She had been in failing health for some time.
Norene was the leading author of kosher cookbooks in Canada and the owner of Gourmania Inc. Norene had been crazy about food and her world had revolved around recipes. She had worked as a freelance food writer, editor, food consultant, cooking teacher and culinary spokesperson.
Norene was a Certified Culinary Professional with the International Association of Culinary Professionals and a member of the Women's Culinary Network of Toronto. She had been involved with, and did lectures for various organizations, including hospitals, foodservice and charitable fund-raising groups.
Norene was passionate about healthy cooking and living and had expertise in a wide variety of health concerns and special diets. Her motto, "food that's good for you should taste good," had been a core principle guiding her culinary career.