Dalal Kadé-Badra and Elie Badra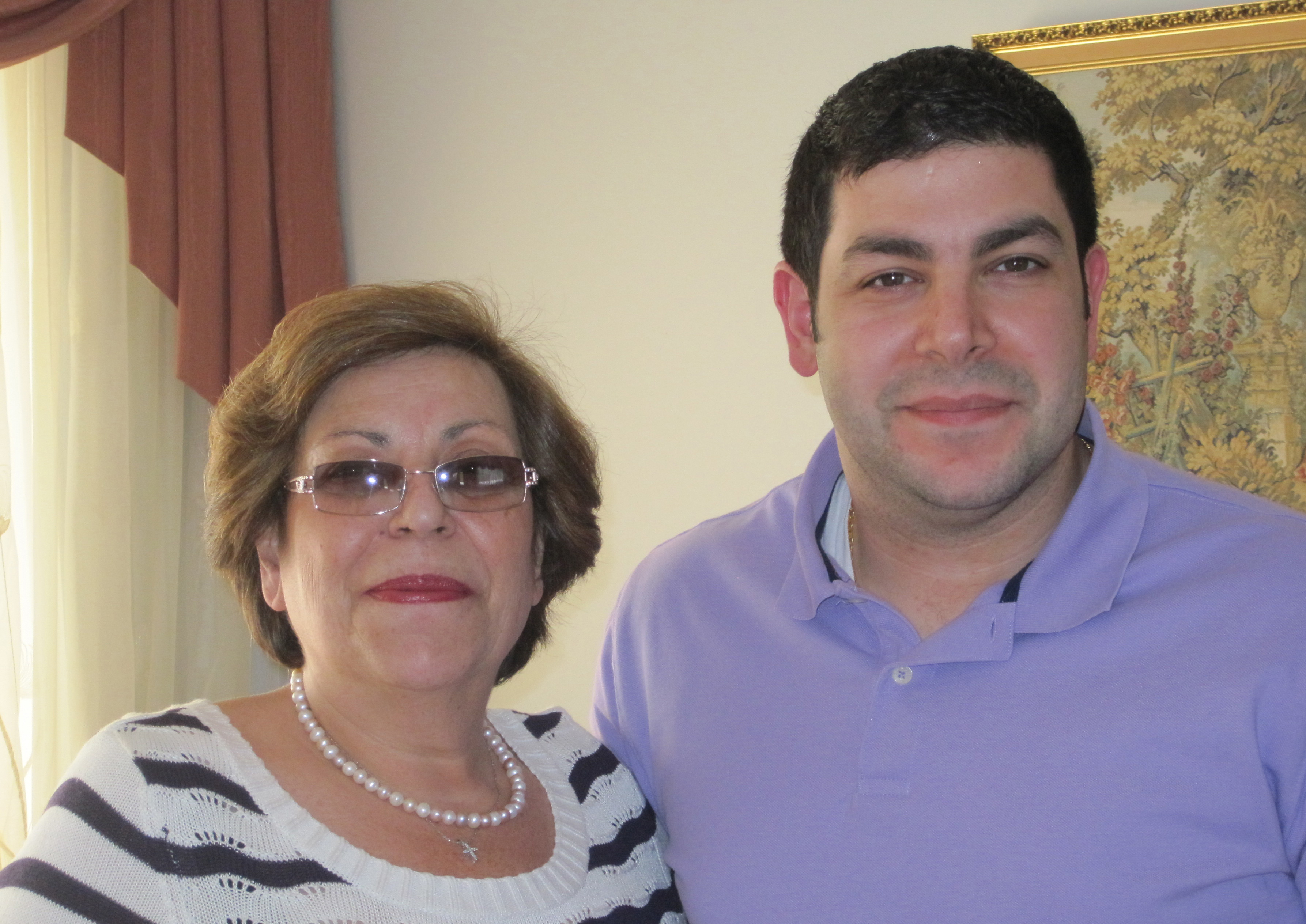 Dalal Kadé-Badra grew up in Aleppo, Syria. She learned the recipes and culinary traditions of Aleppo in the kitchen of her childhood home, helping with the preparations for family feasts. In 1971, she moved to Montreal with her family. Faced with a new home—and the cold winters of a new climate—she learned to cook her family's favourite dishes while being limited to the ingredients she could find in the grocery stores of her new culture.
Elie Badra was born and grew up in Montreal. He helped his mother and grandmother in the kitchen from a young age and collaborated with them to collect their recipes for Flavours of Aleppo. Both Dalal and Elie have appeared on French-Canadian television and radio, Arabic radio, and have cooked for a birthday celebration for Céline Dion and her husband, René Angélil.
Books by Dalal and Elie
Sort By