Keith Liggett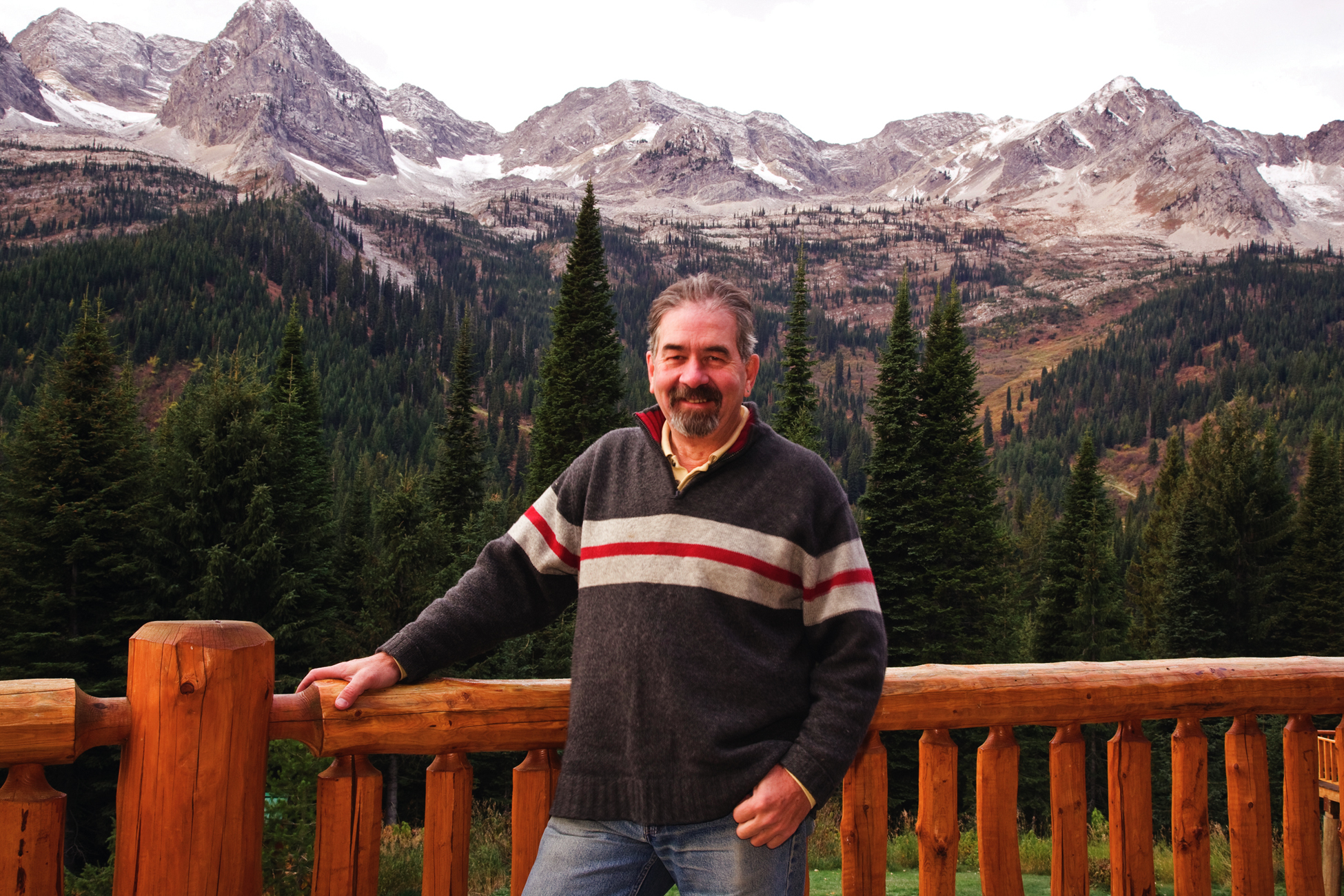 Throughout his career, Keith Liggett has managed to combine his two loves: writing and outdoor sports. His work has appeared in various magazines, newspapers, and literary journals throughout Canada and the United States, including regular ski columns, poetry, as well as coverage for Reuters and AP. He has initiated a popular community reading series and was a regular workshop leader at the Beargrass Writers Workshop in Trout Lake, Washington.

Keith discovered Fernie, BC, in the winter of 2002. After skiing for a few seasons, he decided to move there in 2006. Island Lake Lodge was naturally part of his Fernie experience. General manager Steve Kuijt brought up the idea of a collection of recipes from the Lodge, and a collaboration began—Keith would provide the literary slant to reflect the aura of the Lodge. With long-time Fernie resident Henry Georgi as the photographer's eye, they all embarked on the project, dining and wining their way through all the top recipes of eight chefs.

Keith is still settled in Fernie, where he spends his time writing, skiing, mountain biking, and flyfishing. He is the founder and former director of the Fernie Writers Conference and writes a personal blog at www.keithliggett.ca.