Norene Gilletz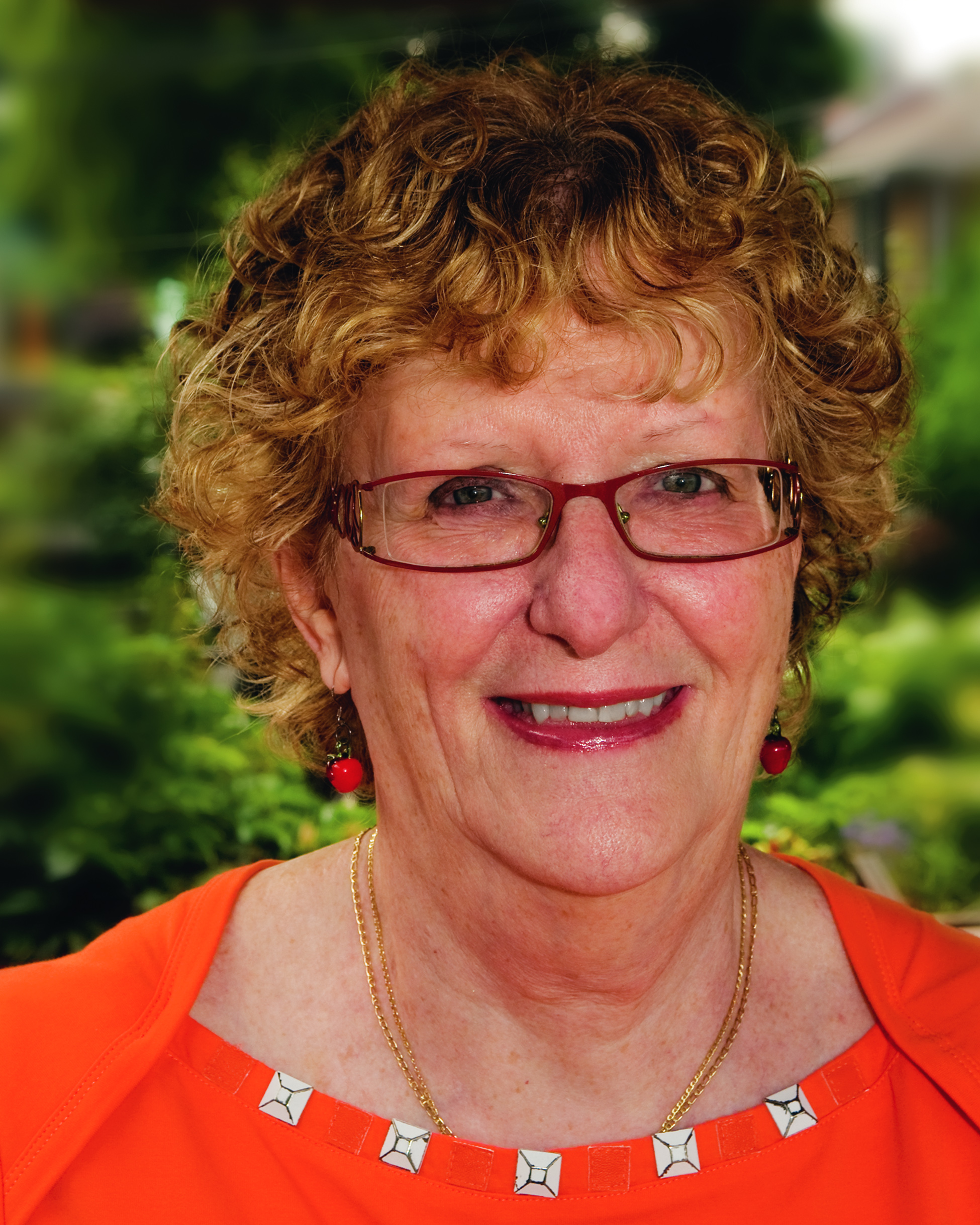 Norene Gilletz is the leading author of kosher cookbooks in Canada and the owner of Gourmania Inc. Norene is crazy about food and her world revolves around recipes. She divides her time between work as a freelance food writer, editor, food consultant, cooking teacher and culinary spokesperson. Norene is a Certified Culinary Professional with the International Association of Culinary Professionals and a member of the Women's Culinary Network of Toronto. She does cooking demonstrations and lectures for various organizations, including hospitals, foodservice and charitable fund-raising groups. Norene is passionate about healthy cooking and living, and has expertise in a wide variety of health concerns and special diets. Her motto, "food that's good for you should taste good," has been a core principle guiding her culinary career.

Born and raised in Winnipeg, Norene raised her family in Montreal and now lives in Toronto, Canada. She has three children and five grandchildren. Norene received her initial culinary training in her late mother's kitchen, where she was taught the creative art of recycling leftovers! Her interests include walking, music, movies and spending time with friends and family.
Visit Norene's web site www.gourmania.com.