Sautéed Rosemary Parsnips
MAKES 4 SERVINGS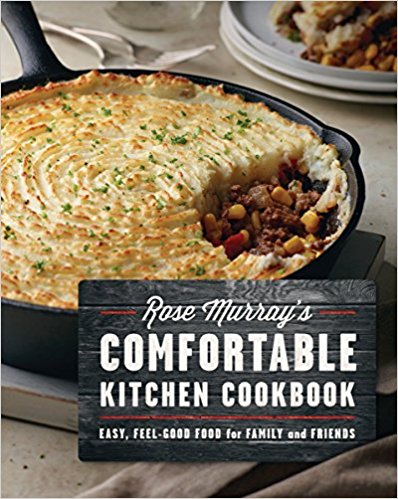 Although parsnips are especially sweet if allowed to stay in the garden over the winter, I can never wait that long to enjoy this beautiful vegetable. This version is especially good with roast lamb.
1 lb (500 g) parsnips (about 4)
¼ cup (60 mL) all-purpose flour
½ tsp (2 mL) crushed dried rosemary
½ tsp (2 mL) salt
¼ tsp (1 mL) pepper
2 tbsp (30 mL) butter (approx.)
PEEL THE PARSNIPS;
cut into pieces about 2 inches (5 cm) long and 1 inch (2.5 cm) wide. In a saucepan of boiling salted water, cover and cook the parsnips for about 5 minutes, or until almost tender. Drain well.
In a small shallow bowl, stir together the flour, rosemary, salt and pepper; add the parsnips and roll to coat each piece.
In a large heavy skillet, melt the butter over medium heat; cook the parsnips until golden brown on all sides, about 3 minutes, adding a bit more butter if necessary and turning often.