Anthony Sedlak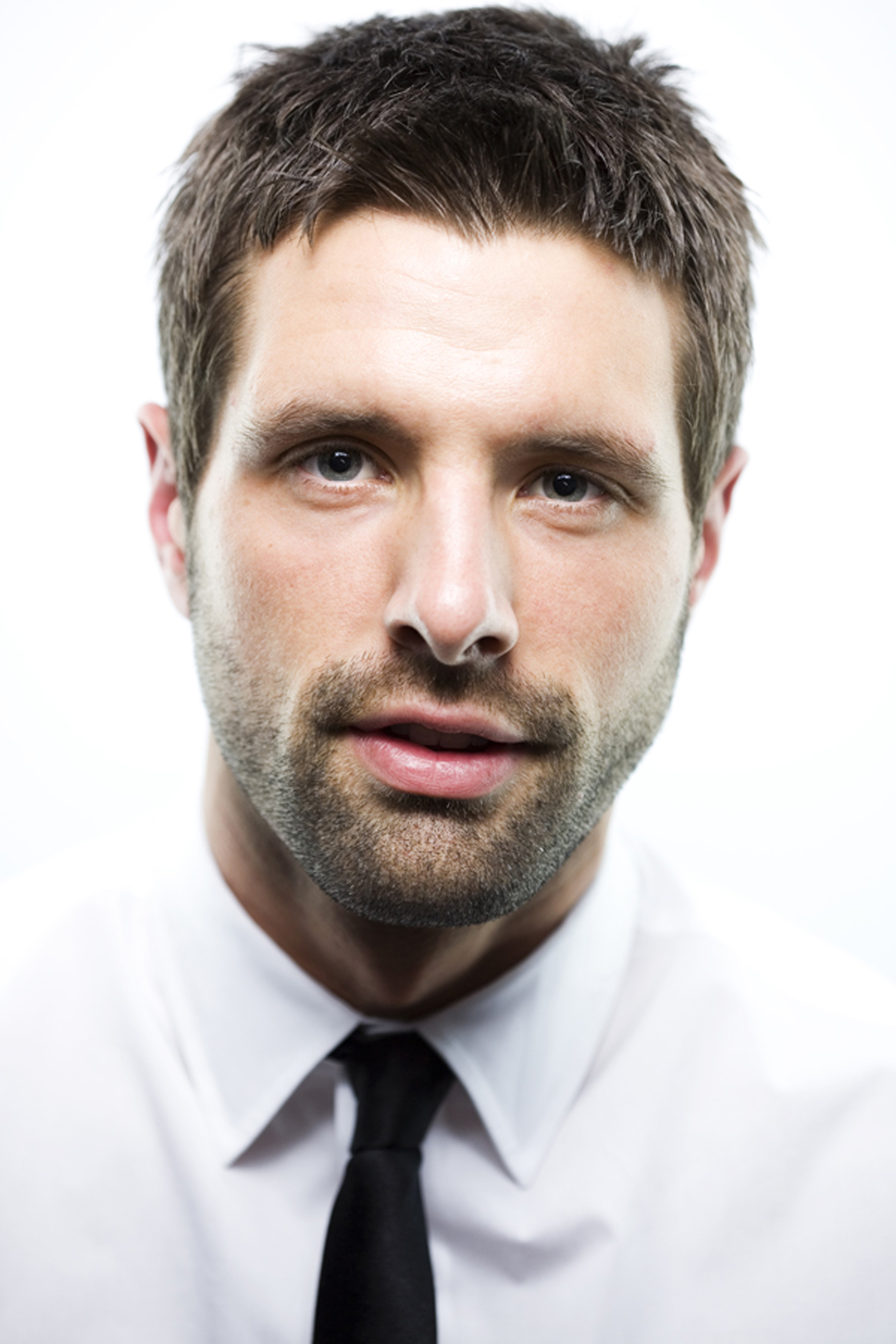 Chef Anthony Sedlak found his passion for food at the age of 13 when he accepted a job as a busboy at the Lupins Café with Grouse Mountain Resorts Ltd. in exchange for a snowboard pass. Within a year he moved into the resort's main kitchen, becoming the youngest chef proficient in all stations at the restaurant. Anthony then transferred to the resort's high-end dining room, The Observatory, where he was promoted to Chef de Partie.

While establishing his career at Grouse Mountain, Anthony also pursued an education by completing the Culinary Arts Program at Carson Graham Secondary School in North Vancouver and then receiving his BC Chefs' Apprenticeship through Vancouver Community College. After finishing his studies, Anthony moved to London, England to join the kitchen of renowned restaurant La Trompette. When he returned home, Anthony was chosen to represent Canada at the 2006 Hans Bueschken World Junior Chef Challenge, where he won second place.

That same year, Anthony won the Food Network's Superstar Chef Challenge II, which resulted in the launch of his successful television show, The Main, in the fall of 2007. His cookbook, The Main: Recipes, is collection of the best recipes featured in the first four seasons of the stylish hit show.

Sadly, Anthony passed away in 2012 of an undiagnosed medical condition.
The Main

$29.95

ISBN: 9781552859452 Binding: Trade Paper Publisher: Whitecap Books Ltd. Publication Date: 2011-03-03

The Main EPUB

$14.99

ISBN: 9781770501775 Binding: Epub Regular Publisher: Whitecap Books Ltd. Publication Date: 2011-03-03