Rose Murray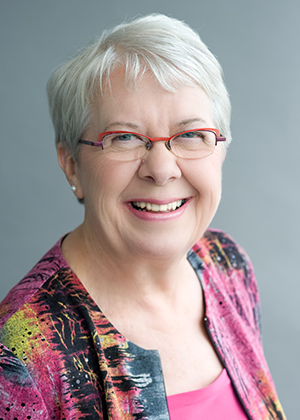 Rose Murray has been a key player in the Canadian food scene for almost three decades. Through authoring 10 cookbooks, writing for a host of magazines and newspapers, teaching cuisine at various colleges and cooking schools, and making many television and radio appearances, Rose has helped shape Canada's culinary landscape since 1979.

Growing up on a self-sustaining mixed farm near Collingwood, Ontario, Rose learned the art of growing your own food, as well as cooking and preserving it, at a very young age. It is no wonder that she has come to be considered a national expert on the agricultural traditions that go into our food.

After finishing a degree in English from Trinity College at the University of Toronto, Rose went on to teach high school English. Over the years, food started to become a serious interest for Rose again, which led her to more formal food studies in Paris at renowned cooking schools such as Cordon Bleu, La Varenne and Ecole de Gastronomie Francaise Ritze-Escoffier. Rose also took classes in Costa Rica, Hong Kong and Thailand further developing her knowledge and understanding of international food and culture.

Back in Canada, Rose has traveled across the country studying Canada's culinary landscape. From fishing for salmon off Vancouver Island, B.C. and partaking in fall suppers in Saskatchewan to gathering wild rice in Ontario and digging for clams on Prince Edward Island, Rose has experienced what makes up Canada's culinary fabric first hand. She has channeled this knowledge into her books A Taste of Canada, Canada's Favourite Recipes and Rose Murray's Canadian Christmas Cooking.
In 2015 Rose was inducted into Taste Canada's Hall of Fame.

Rose has two grown children and two grandchildren and now lives in Cambridge, Ontario with her husband Kent.