Carla Azevedo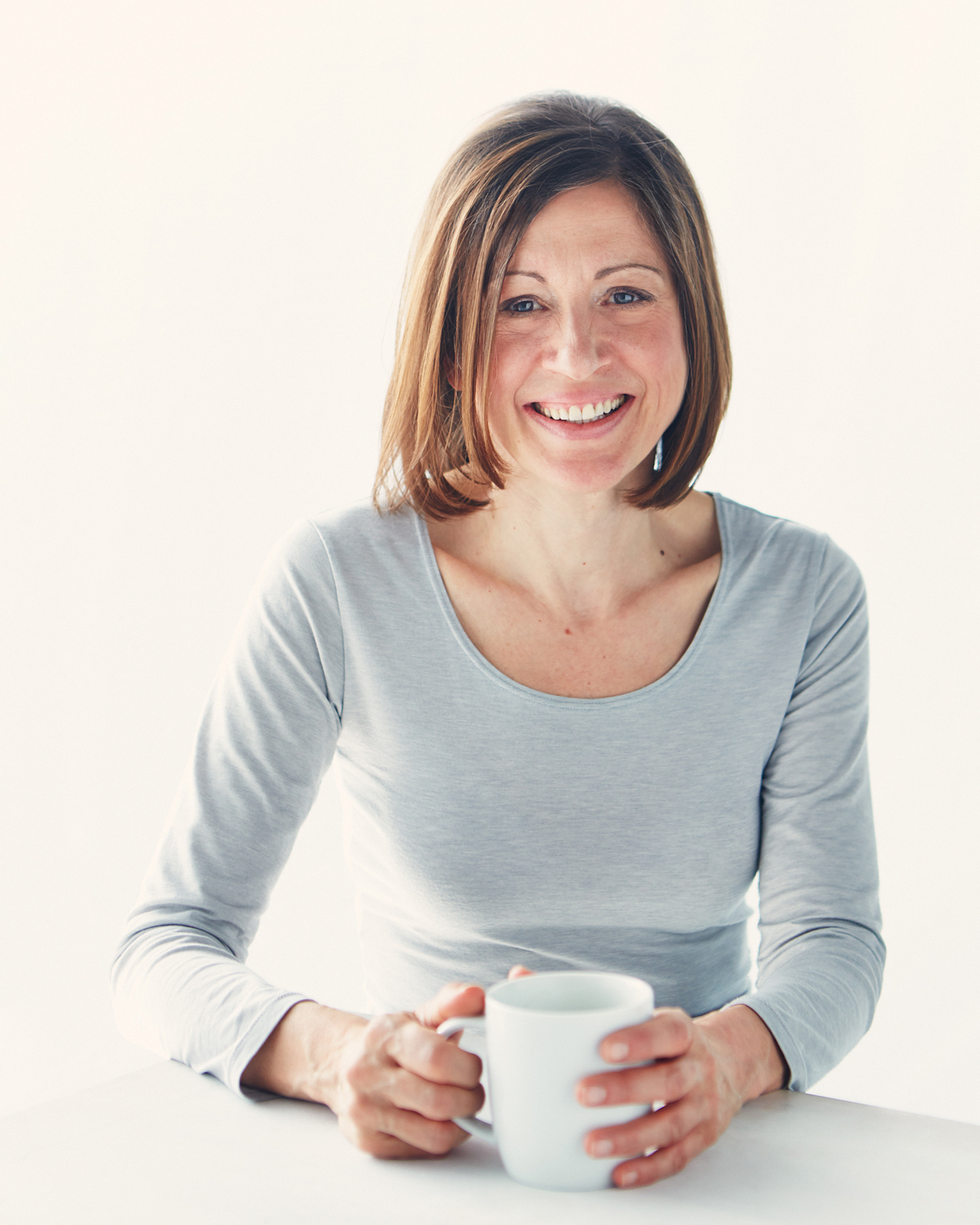 Carla is food passionate. Born in Toronto to parents of Italian origin who encouraged and supported her childhood interest in preparing dishes of different cuisines Carla learned at a very young age that food preparation was not just nourishment but could also be the source of enormous pleasure and cultural pride.
An elementary school teacher with degrees from The University of Toronto (psychology/education), York University (Teacher's College) and an interest in students with special needs Carla is also a graduate of the Chef Training program at George Brown College.
After meeting her husband Antonio she was exposed to home-cooked Portuguese food. Combining her degree in journalism from Ryerson, her chef's training, and her passion for food, Carla authored the best selling "Uma Casa Portuguesa – Portuguese Home Cooking".
Carla taught Portuguese Cooking at the Toronto District School Board and the Ontario Science Centre. Carla has appeared on Breakfast TV, Canadian Living TV, OMNI TV, and her work with Portuguese food preparation has been featured in articles in the Toronto Star, Canadian Living, Sol Portugues, and Chatelaine.
Carla lives in Toronto with her husband Antonio and her two children who she has infused with her wonderful food passion.