Patricia Green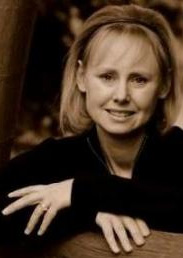 Patricia is a health-conscious mother, balancing family and career while constantly creating nutritious meals tasty enough to please her husband and two active children.
Patricia's post-secondary studies include nutrition, marketing and geography.
"I love the versatility of quinoa. I can use it in so many different dishes, packing extra nutrition in every meal my kids eat."
Books by Patricia
Sort By